With every order of 601 Red Label Torpedo 2 Box Deal 2-Fer 40 Total Cigars, you get this bonus item: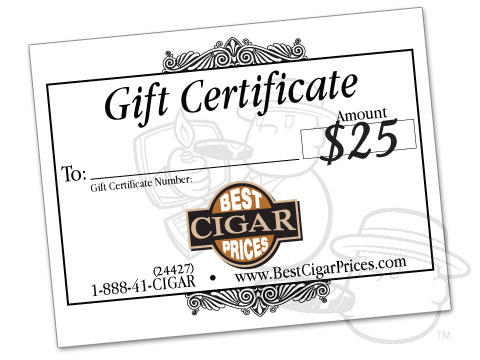 Best Cigar Prices Gift Certificate - $25 Toward Any Future Purchase
Gift Card
Handmade in Nicaragua, the 601 Red Label is dressed to impress in an oily, spicy, and robust Nicaraguan Habano wrapper. It provides enough intensity to qualify as a full-bodied smoke, though it lacks the harsh finish typically associated with stronger cigars. Expect notes of dark chocolate, espresso, and a hefty dose of lingering spice.
Customer Questions
(No one has asked a question yet.)