With every order of CAO Brazilia Amazon 2 Box Deal 2-Fer (2 Boxes) 40 Total Cigars, you get this bonus item: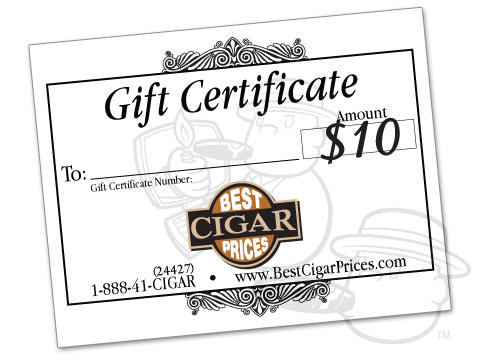 Best Cigar Prices Gift Certificate - $10 Toward Any Future Purchase
Gift Card
Named for its nearly-black, Brazilian-grown Arapiraca wrapper leaf, the CAO Brazilia is a powerful beauty of a smoke. These cigars are as well-presented as any other CAO line, and feature bold, pronounced notes of coffee, dark cocoa, cedar, black pepper, and leather. Expect a smooth, robust smoking experience, which will be made effortless by the Brazilia's phenomenal handcrafted construction. For a strong and delicious smoke that stays enjoyable from start to finish (and won't empty your bank account), try CAO Brazilia.
Customer Questions
(No one has asked a question yet.)