With every order of CAO Flavours - Gold Honey Petite Corona Box of 25, you get this bonus item: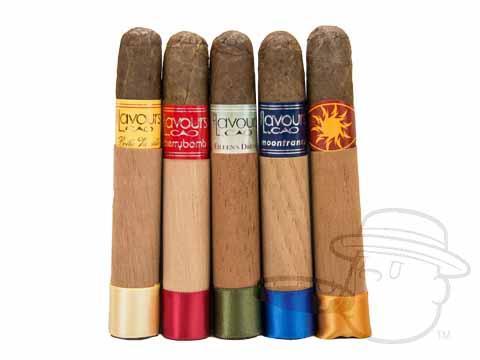 CAO Flavours 5 Cigar Sampler
Free Bonus
CAO Flavours are made with rare ingredients from all over the globe. While many flavored cigars are seasoned with chemical sprays and perfumes, CAO's interpretation of the flavored cigar is truly the real deal.

Gold Honey is infused with sweet, aromatic orange blossom honey from Florida's orange groves.
Customer Questions
(No one has asked a question yet.)