With every order of American Emblems Army 50 Count Humidor by Cuban Crafters , you get these bonus items: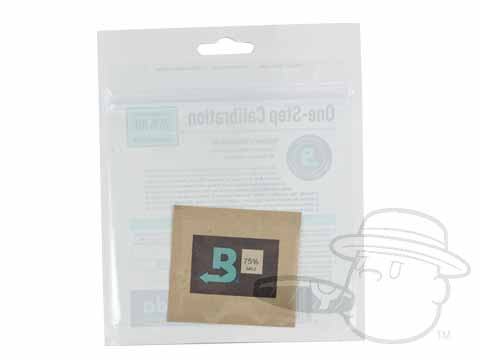 Boveda One-Step Hygrometer Calibration Kit
Free Bonus
Cigar Swami PG Potion - 8oz
Free Bonus
Celebrate the service of our men and women overseas with Cuban Crafters American Emblems humidors. The humidors are adorned with either an Army, Navy, Air Force, or Marines logo, and come with a humidifier, hygrometer, and cedar inserts. Each humidor comes with a 1-year warranty, so you can use these with confidence. A portion of the proceeds from each sale goes to charities throughout the United States.
Customer Questions
(No one has asked a question yet.)