With every order of My Father La Duena No. 2 2 Box Deal 2-Fer (2 Boxes) - 42 Cigars, you get this bonus item: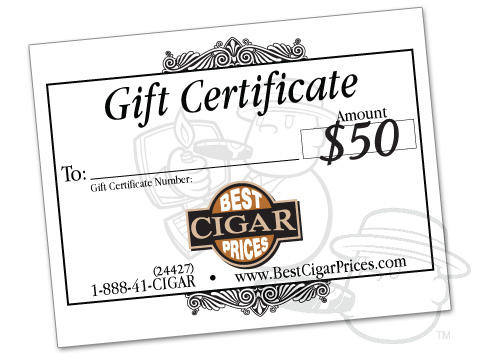 Best Cigar Prices Gift Certificate - $50 Toward Any Future Purchase
Gift Card
The My Father La Duena No. 2 2 Box Deal is tagged with free shipping. If you order this product, your entire order will receive FREE BCP Ship Saver shipping!
Blended by Pete Johnson and Janny Garcia(daughter of Don Pepin), La Duena is a spicy and woody flavor-bomb with all the depth and character we've come to expect from My Father cigars. These masterfully-rolled sticks smoke cool until the last puff, with rich flavors of sweet cocoa, espresso, earth, and plenty of red pepper spice.
Customer Questions
(No one has asked a question yet.)