Please Enable JavaScript
Your browser does not support JavaScript, or it is disabled. You will not be able to properly use this site until you enable JavaScript
Logging you in ... Please Wait.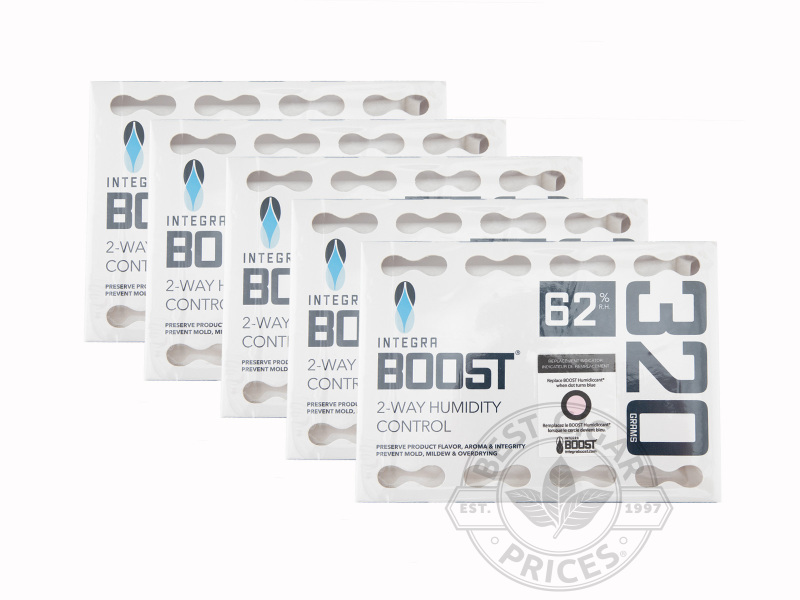 Double Tap To Zoom.
Integra Boost 62% RH, 320gram- Pack Of 5
From:
Integra Boost
Item #:
247746
Integra Boost humidity packs release or absorb moisture in order to help you regulate humidity inside humidors or any other storage container. It's a no mess, no guess method for preserving the best and extending freshness. Choose from a range of sizes and humidity levels to find the one that best meets your needs.
Customer Questions
(No one has asked a question yet.)