With every order of My Father La Antiguedad Robusto Box of 20, you get this bonus item: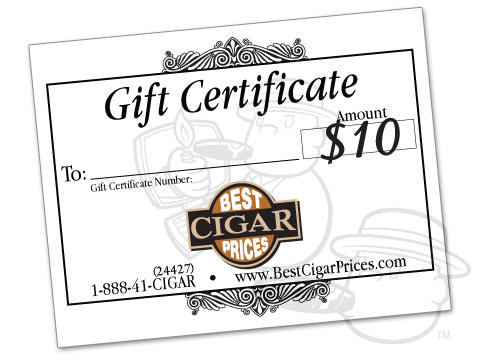 Best Cigar Prices Gift Certificate - $10 Toward Any Future Purchase
Gift Card
Created by master blenders Jose "Pepin" Garcia and Jaime Garcia, La Antiguedad is a super-premium cigar handcrafted in Nicaragua, using the world's finest Cuban seed Nicaraguan grown tobacco. This addition to the My Father Cigars portfolio will continue to showcase the Garcia's Cuban heritage and respect for tradition. The filler tobacco for La Antiguedad is cultivated entirely in Nicaragua on the farms of San Rafael, Las Quebradas, and San Jose, all privately owned and operated properties of My Father Cigars.
Customer Questions
(No one has asked a question yet.)