With every order of Partagas Black Label Piramide 2 Box Deal 2-Fer (2 Boxes) 40 Total Cigars, you get this bonus item: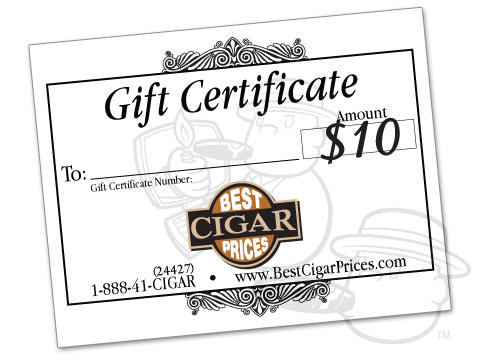 Best Cigar Prices Gift Certificate - $10 Toward Any Future Purchase
Gift Card
Dark, sweet, and draped in savory Sungrown wrapper leaves, Partagas Black Label cigars offer deep flavor, full strength, and rich character for the aficionado seeking the height of robust smoking pleasure.

Nicaraguan Ligero and Dominican Piloto Cubano Ligero filler tobaccos provide a potent, yet balanced kick, while the Connecticut Medio Tiempo wrapper gives the Black Label a smooth dose of hearty earth and spice. The resulting smoke is the perfect pairing companion for an espresso roast coffee, as well as any occasion befitting smoky reflection and pure relaxation.
Customer Questions
(No one has asked a question yet.)