With every order of Punch Gran Puro Sesenta 2 Box Deal 2-Fer (2 Boxes) 40 Total Cigars, you get this bonus item: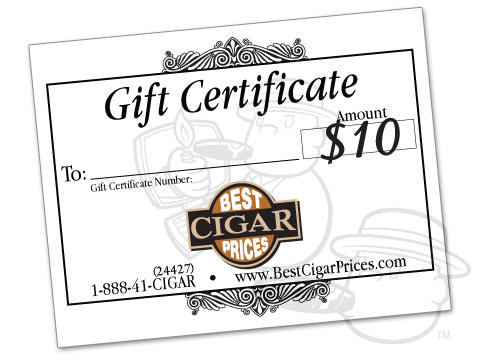 Best Cigar Prices Gift Certificate - $10 Toward Any Future Purchase
Gift Card
Punch Gran Puro is all-Honduran with an extra-dark, extra-bold Havana-seed wrapper developed exclusively for this cigar in the rich San Agustin Valley of Honduras. Both the wrapper and the binder leaves are sun-grown and carefully selected from the highest primings to ensure the cigars' special color and flavor. The result is the Puro of Puros -- a cigar impossible to imitate.
Customer Questions
(No one has asked a question yet.)