With every order of Punch Grandote Double Maduro 2 Box Deal 2-Fer (2 Boxes) 40 Total Cigars, you get this bonus item: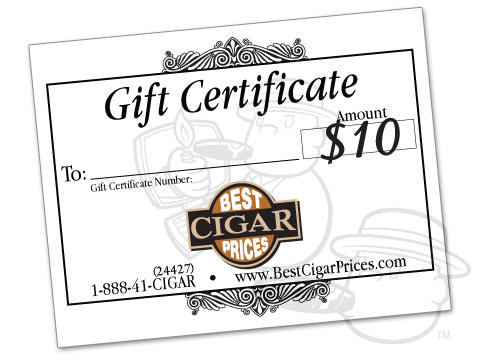 Best Cigar Prices Gift Certificate - $10 Toward Any Future Purchase
Gift Card
Punch lives up to its name with a bold, full-bodied taste that hits the spot. The wrapper is a full-flavored leaf grown in Ecuador and the filler is a rich blend of Honduran, Nicaraguan and Dominican tobaccos.
Here's what others have to say about this item!
Great Cigar
This is the only cigar I smoke on a daily basis. The taste is great and the aroma is spectacular. This is one mild cigar.
By erin on Sep 4, 2014
Grandote
Always a good burn!
By Jesse on Nov 19, 2015
Punch Grandote Double Maduro 2 Box Deal
is rated
4.8
out of
5
based on
2
customer ratings.
Customer Questions
(No one has asked a question yet.)