With every order of Milano Cherry 100 Count Humidor By Quality , you get these bonus items: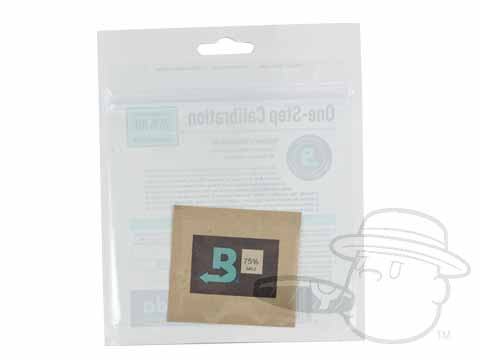 Boveda One-Step Hygrometer Calibration Kit
Free Bonus
Cigar Swami PG Potion - 8oz
Free Bonus
A simple yet solid humidor, the Milano Cherry features the proven SureSeal® System to ensure proper lid seal on closure. This humidor includes a humidifier, hygrometer, real Spanish cedar lined interior, gold plated hidden quadrant hinges, and cherry finish.

Dimensions (Outside):
13 5/8" W x 9 1/2" D x 6 1/4" H
Here's what others have to say about this item!
Humidor
nice and large
By Dale on Mar 5, 2015
Milano Cherry 100 Ct. Humidor
Good solid construction. Look and color the exact same as photo. Good purchase for the price.
By Paul on Apr 30, 2015
milano cherry humidor
Great value. good qaulity
By John on Oct 15, 2015
Milano Cherry 100 Count Humidor By Quality
is rated
5
out of
5
based on
3
customer ratings.
Customer Questions
(No one has asked a question yet.)