With every order of Don Pepin Garcia Series JJ Salomon Box of 5, you get this bonus item: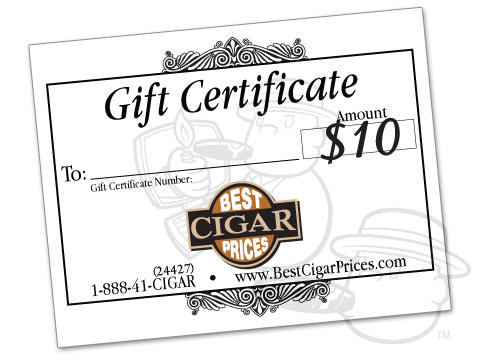 Best Cigar Prices Gift Certificate - $10 Toward Any Future Purchase
Gift Card
The Don Pepin Series JJ is a top shelf offering from Pepin's El Rey de Los Habanos factory in the Little Havana neighborhood of Miami. This medium-full bodied blend is incredibly full-flavored with a spicy aroma balanced with notes of leather and a long, strong finish. More unmatched, complex flavor from the master.
Customer Questions
(No one has asked a question yet.)