With every order of Tatuaje Havana VI Verocu #1 Box of 20, you get this bonus item: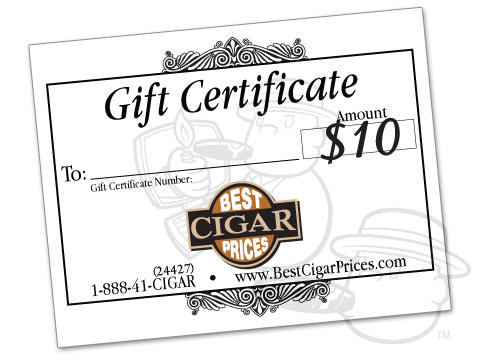 Best Cigar Prices Gift Certificate - $10 Toward Any Future Purchase
Gift Card
Tatuaje Havana VI is a Nicaraguan puro that is made in the traditional Cuban style. Ribbon-bound and packaged in wooden cabinets, these cigars are beautifully rolled and topped with a Cuban-style triple cap. The Havana VI line is medium-bodied with notes of cocoa, pepper and rich tobacco with some sweetness to round out the smoke.
Customer Questions
(No one has asked a question yet.)